About us
Love with donuts main aim is to satisfy customer's sweet cravings, by selling different tempting rings of donuts. We open up our franchise with the concept of diverse level comprising of various things in our menu but the optimal of all is our delicious donuts.
Our donuts with astonished look seek customer's attention and this is our way to success that people like our taste in contrast to our franchise atmosphere.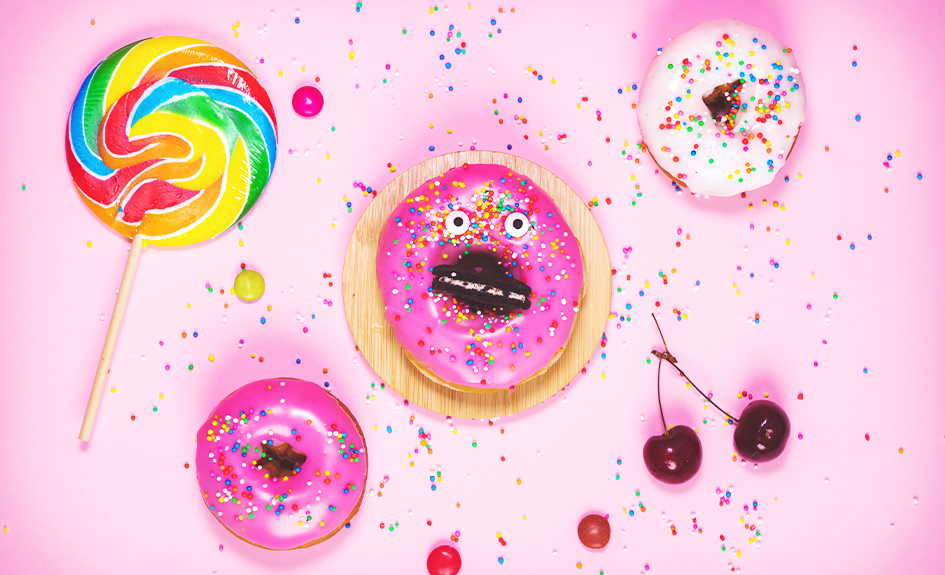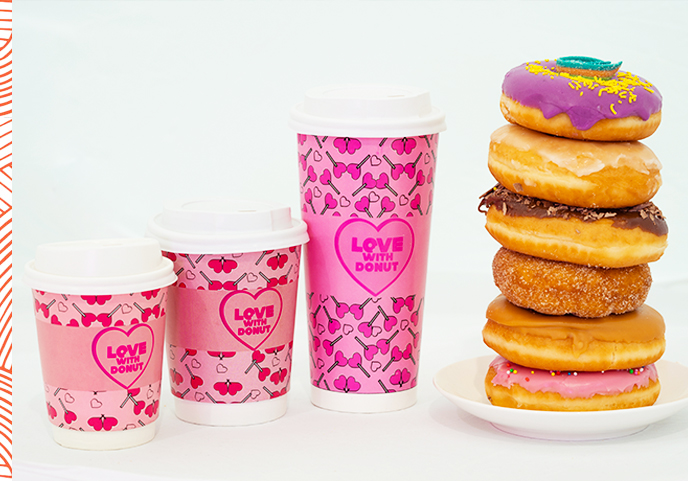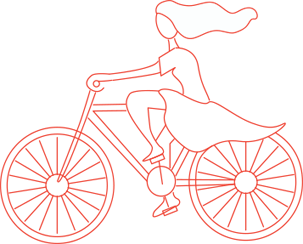 WHERE WE ARE TODAY
Prior to all this we have done a big research on public level that what people now a days are attracted to, and the concept of coffee with donut is quiet common in west, our company  assures quality, quantity, hygiene, taste and many more things side by side.