CAPPUCCINO
Synergestic actionables. Prepared with steamed milk, by using non-dairy products, and flavoring with cinnamon or chocolate powder is all set to get in your cup.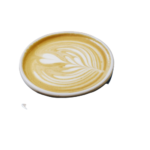 FLAT WHITE
This coffee consists of espresso with microform, having a higher proportion of coffee and milk.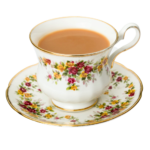 TEA
Tea is an aromatic beverage, prepared by adding boiling water or milk of a person's choice in premium tea leaves.

LATTE/ CHAI LATTE
This coffee consists of espresso and steamed milk.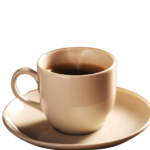 MOCHA
It is the strongest milk coffee flavor, in chocolate-flavored.

LONG BLACK
This coffee has a stronger aroma and taste. It is made by pouring double-shot of espresso or ristretto over hot water.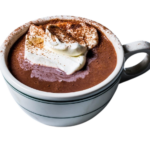 HOT CHOCOLATE
Mocha in its basic formulation is called hot chocolate, this may be sometimes serve with espresso.