Welcome to WordPress. This is your first post. Edit or delete it, then start writing!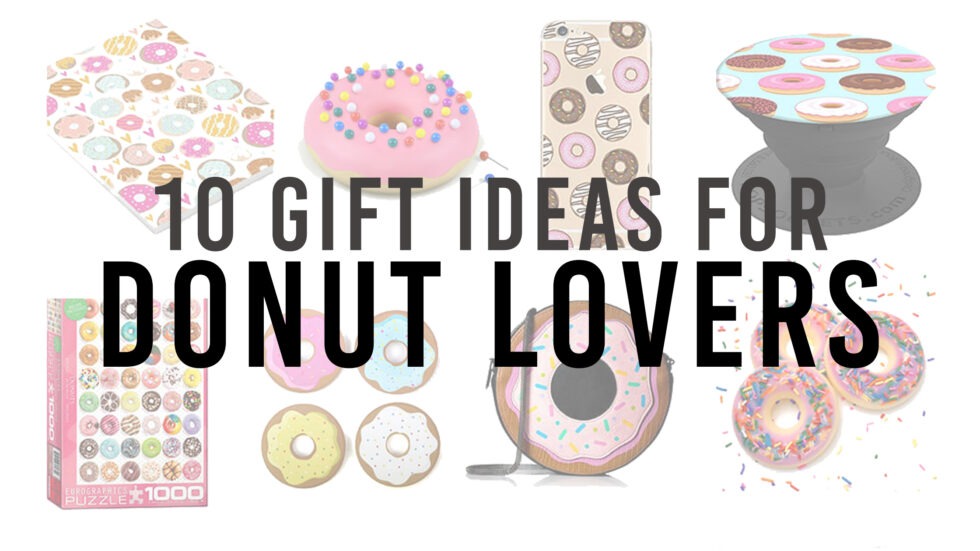 Donuts are our favorite food, they go well with our morning coffee. A quick grin can be brought to our face by looking at a delicious donut. It is for this reason that Love with Donuts now offers delicious 10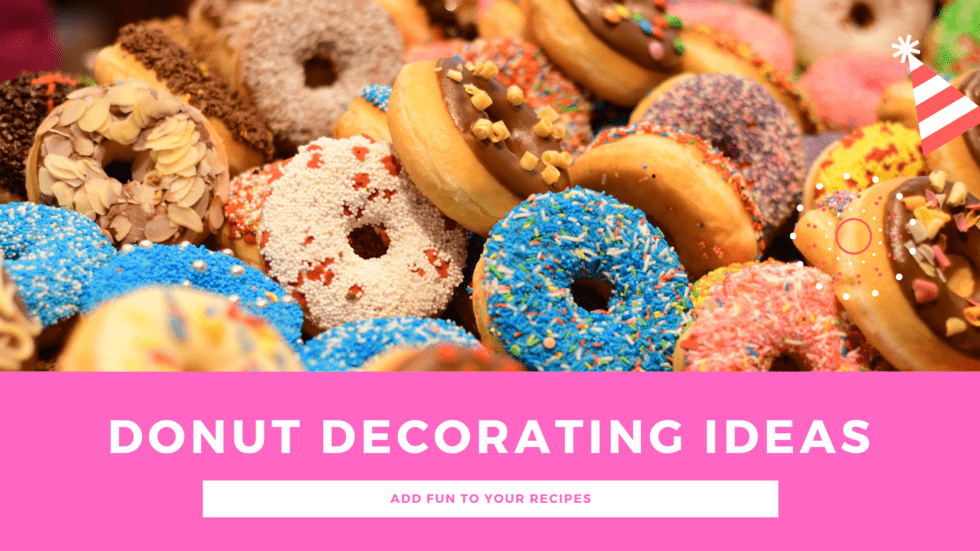 We all love donuts, they are the best thing to go with our daily morning coffee.
Lorem ipsum dolor sit amet, at sed odio eloquentiam. Natum invenire vim an, tota etiam accusam te nec, mundi officiis duo te. Ius erat cotidieque ei, laudem accusata his ea. Te veritus constituam his. Ut assum convenire nec. Velit suscipiantur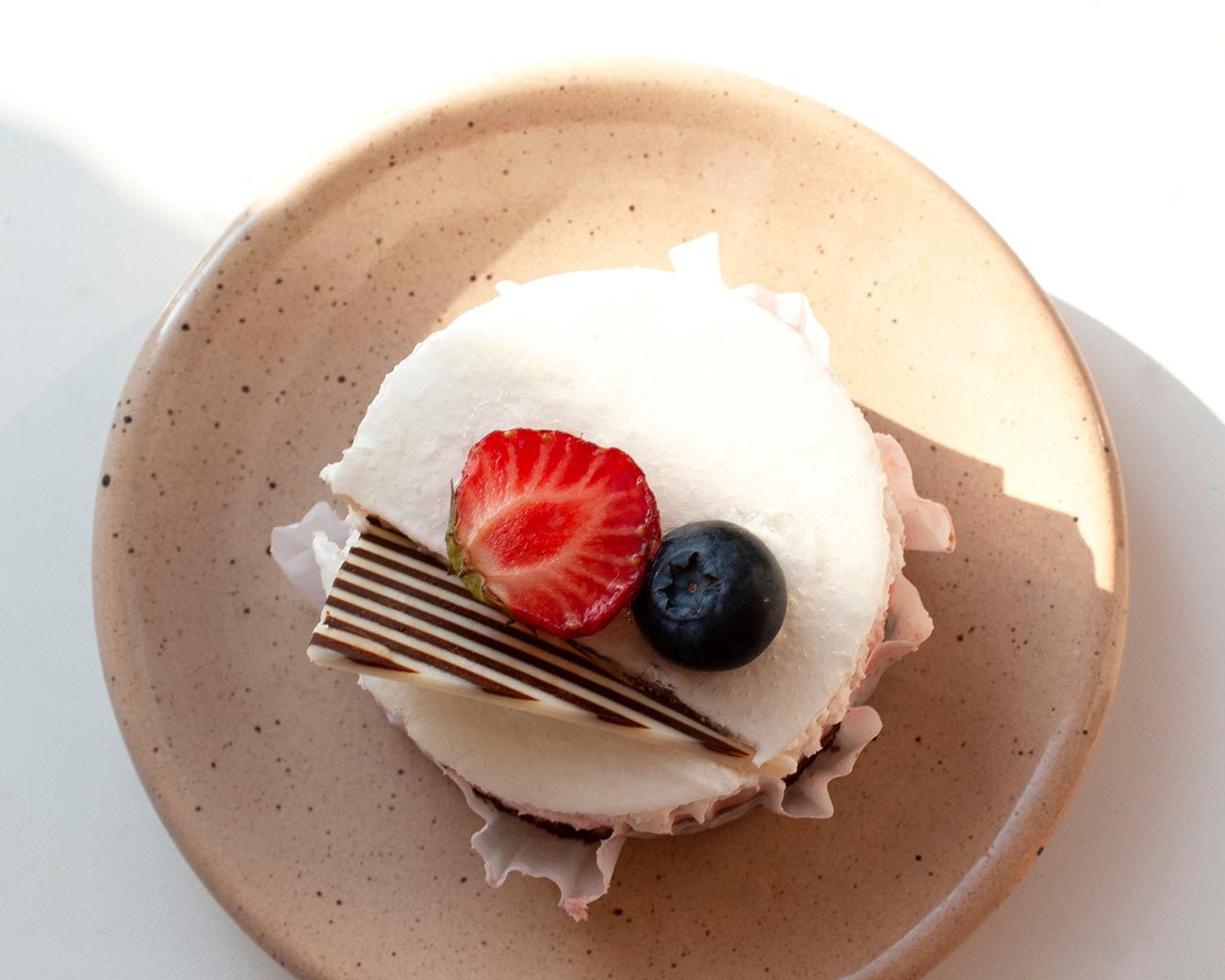 Lorem ipsum dolor sit amet, at sed odio eloquentiam. Natum invenire vim an, tota etiam accusam te nec, mundi officiis duo te. Ius erat cotidieque ei, laudem accusata his ea. Te veritus constituam his. Ut assum convenire nec. Velit suscipiantur
Lorem ipsum dolor sit amet, at sed odio eloquentiam. Natum invenire vim an, tota etiam accusam te nec, mundi officiis duo te. Ius erat cotidieque ei, laudem accusata his ea. Te veritus constituam his. Ut assum convenire nec. Velit suscipiantur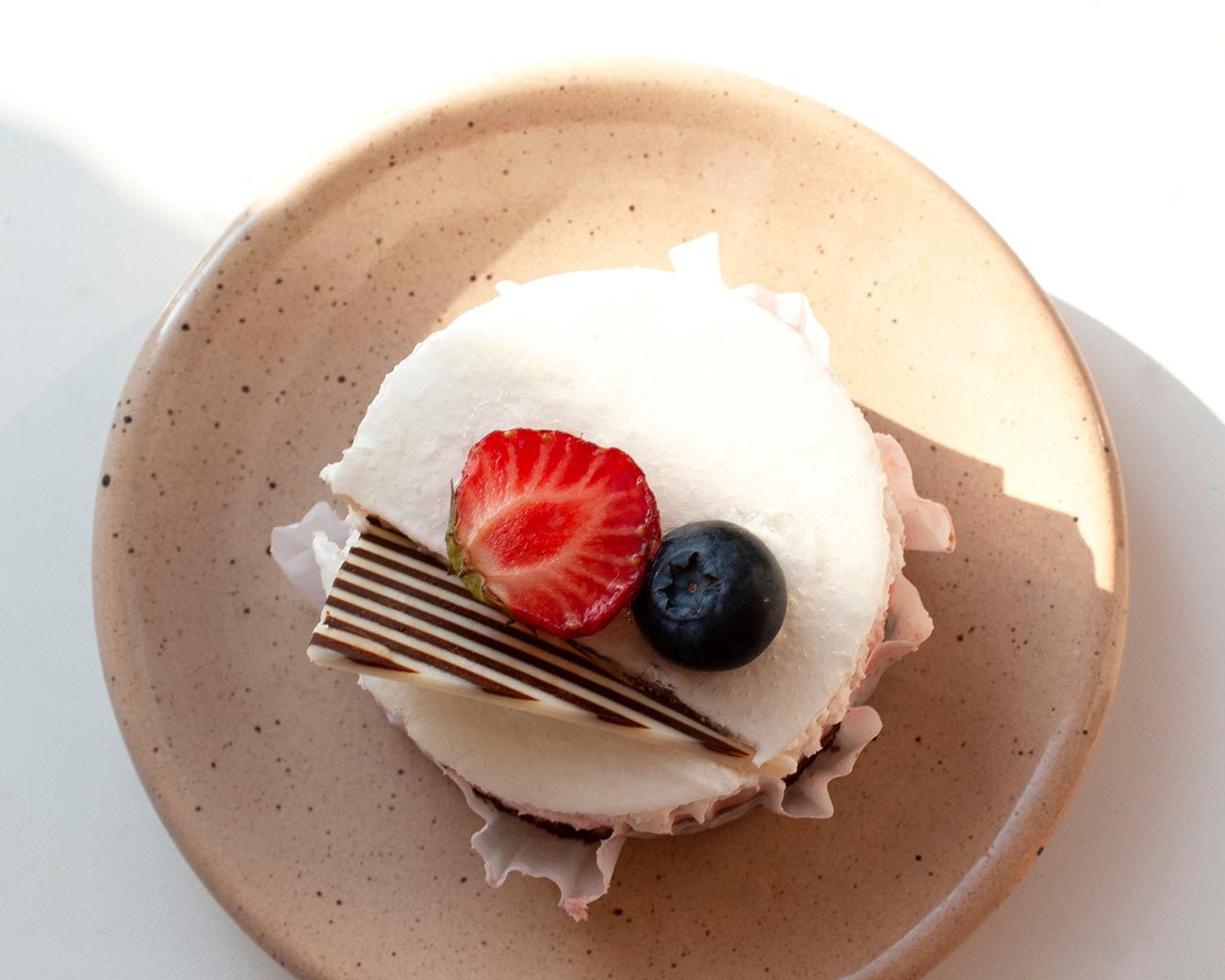 Lorem ipsum dolor sit amet, at sed odio eloquentiam. Natum invenire vim an, tota etiam accusam te nec, mundi officiis duo te. Ius erat cotidieque ei, laudem accusata his ea. Te veritus constituam his. Ut assum convenire nec. Velit suscipiantur